The Care Quality Commission (CQC) is the primary UK regulator for medical facilities. Their most recent report rated our clinic highly in all categories, as in the image below: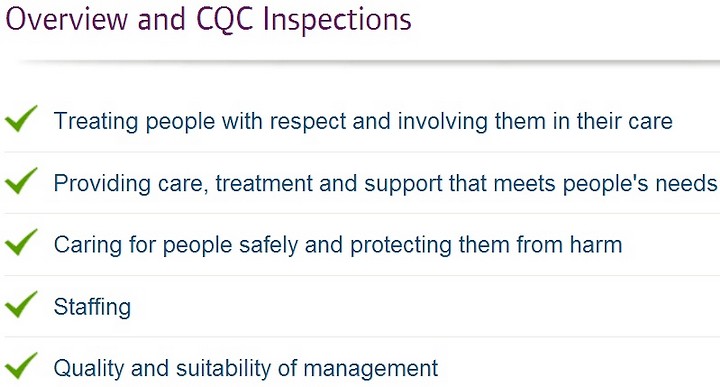 We are registered for diagnostic, screening, or surgical procedures and treatment of disease, disorder, or injury. You can read a complete report on the CQC website, where they also explain their approach to inspection and regulation.
Mr Kaveh Shakib and Dr Sarah Neale, both resident at Harley Street Orthodontics, are responsible for oversight and management of the agreed services.
Professional Regulation
Our orthodontists and medical consultants belong to a number of professional bodies. You can see details by following individual links from our team page. These bodies have their own codes of conduct, which members are obliged to follow.
All medical practitioners in the UK must register with the General Medical Council (GMC). You can search for up to date and historic information on our medical staff, by visiting the GMC registration page.
Dental staff in the UK are required to register with the General Dental Council (GDC). The status of practicing dental staff, including specialist orthodontists, can be checked from the GDC Home Page.
Medical services in the UK are closely regulated, as should be the case. We take the need to follow guidelines seriously, for professional reasons and above all, for the benefit of patients.
If you require further details on our actions for compliance, or to promote good patient care, please contact us at any time.